Test Post Title
Test Post Body
What is a Ranking in SEO? Search Engine Optimization (SEO) is meant for the betterment of web pages to help search engines rank them acc...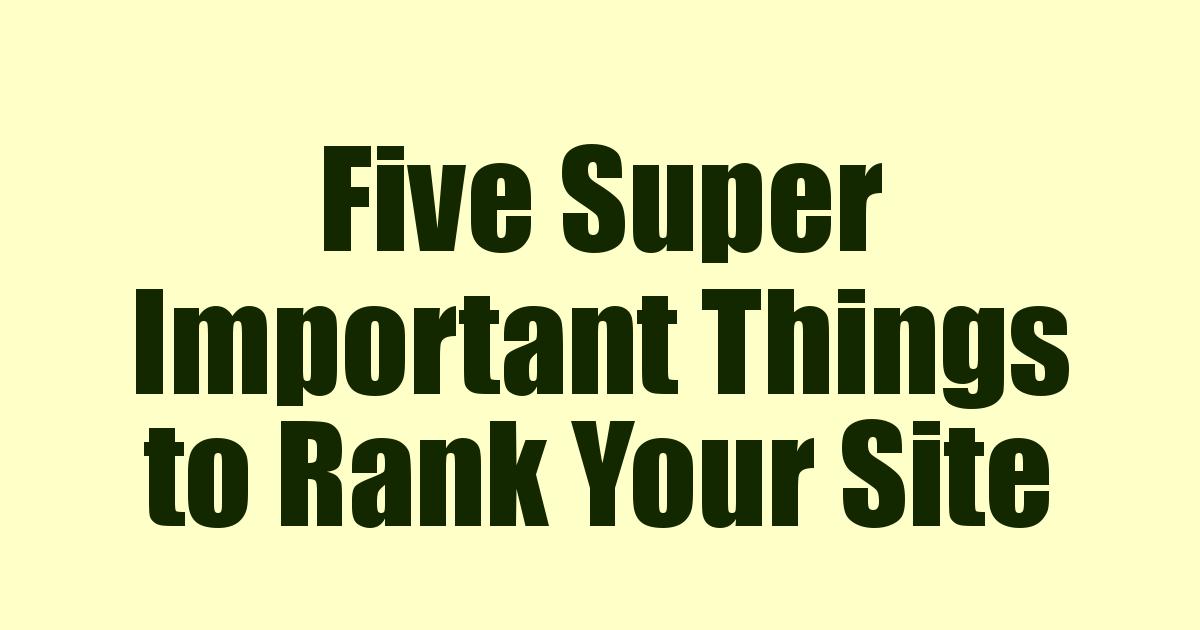 There is nothing more frustrating than going to run a Facebook ad and seeing it disapproved or banned completely. Even worse is when Faceboo...

One of the most important things to understand is that leads are far more than just random people who might be interested in your business. ...