For many people, their businesses are their primary source of income and the way they provide for their families. In order for a business to...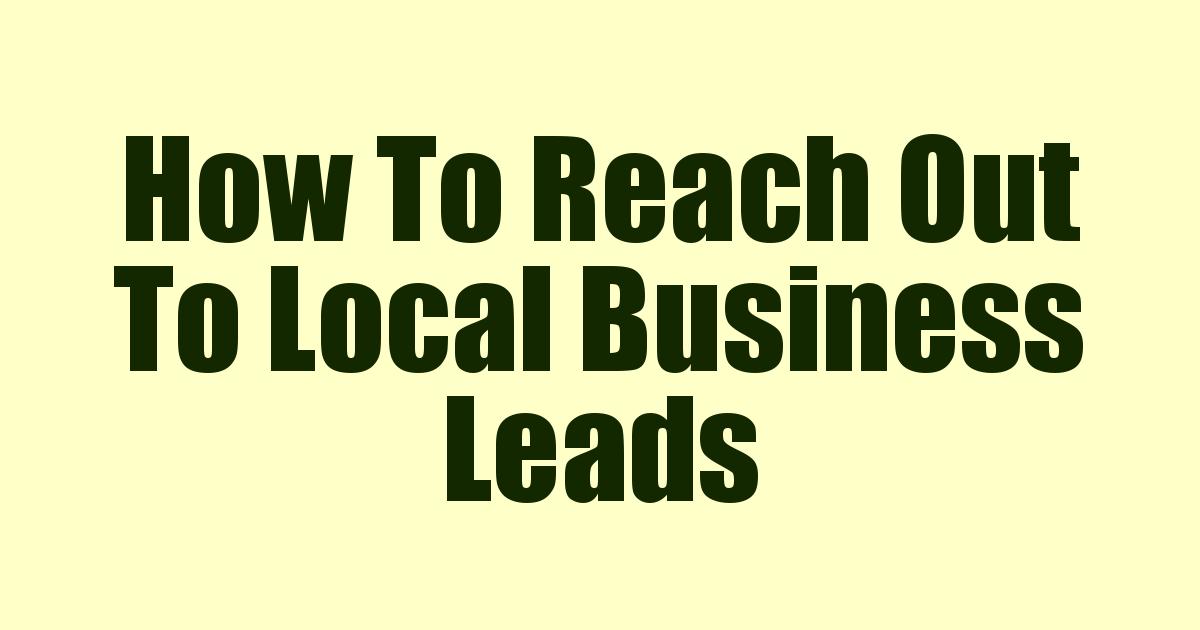 Any special promotions can help you drive sales, especially those sitting on the fence as to whether or not to buy from you. However, offeri...

Did you know that some big influencers out there online can literally drive millions of dollars in sales, with a single post on social media...