How many of us wish we could find out the domain owner of a website, but we end up finding the host instead of the original owner? Sometimes...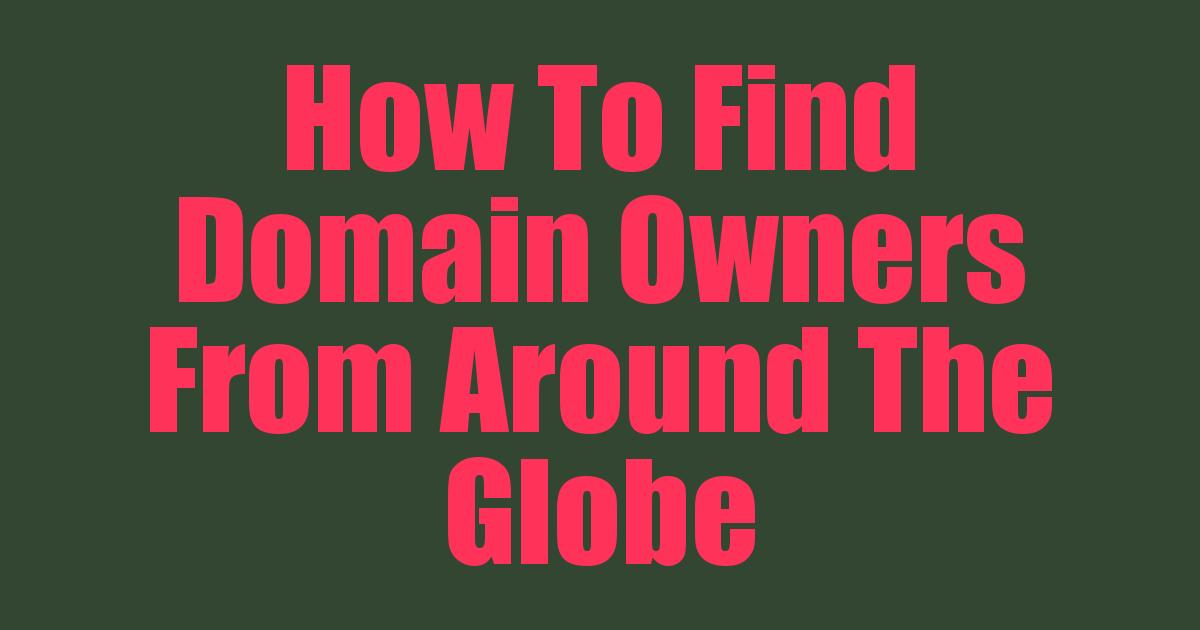 It's often way more effort and expense to find new customers than to sell again to your current customers. So how can you persuade your curr...

Sometimes it's hard to see the benefit of something we haven't seen in action or tried first. Offering a free trial period, or a demonstrati...