So how can focusing on the benefits of your offer increase your sales? It's a marketing technique that encourages customers to focus on the ...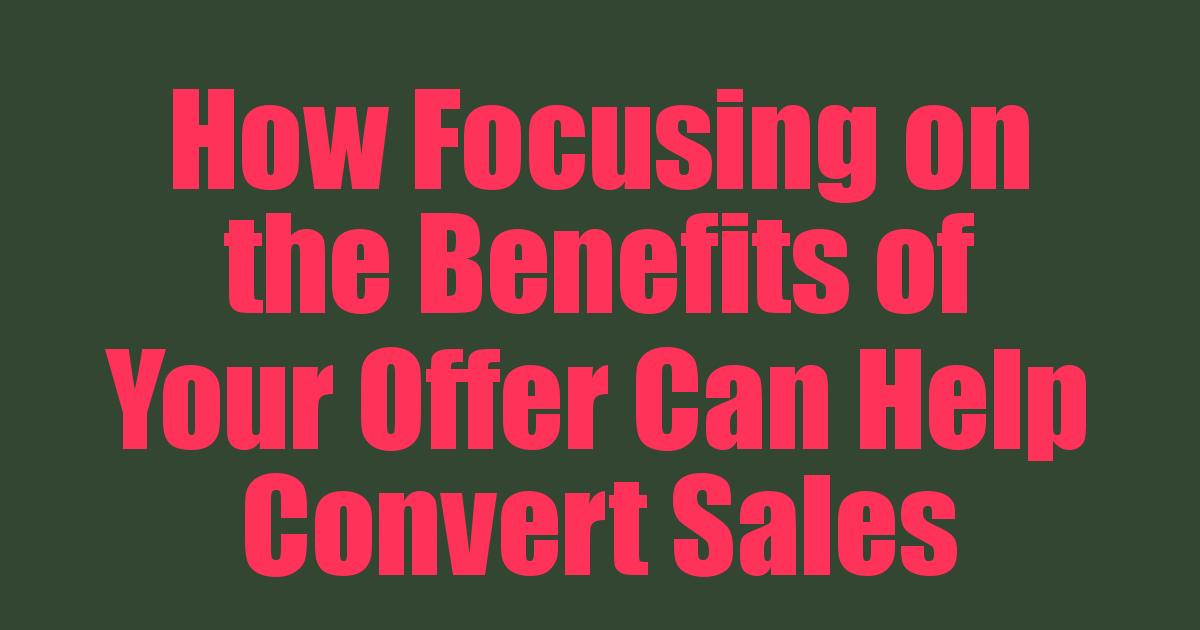 Search engines remain one of the most common tools users are utilizing to find things online, Google of course being the most prominent amon...

There is no doubt about the fact that unique and attractive content is an essential part of your website and social media profiles. Excellen...